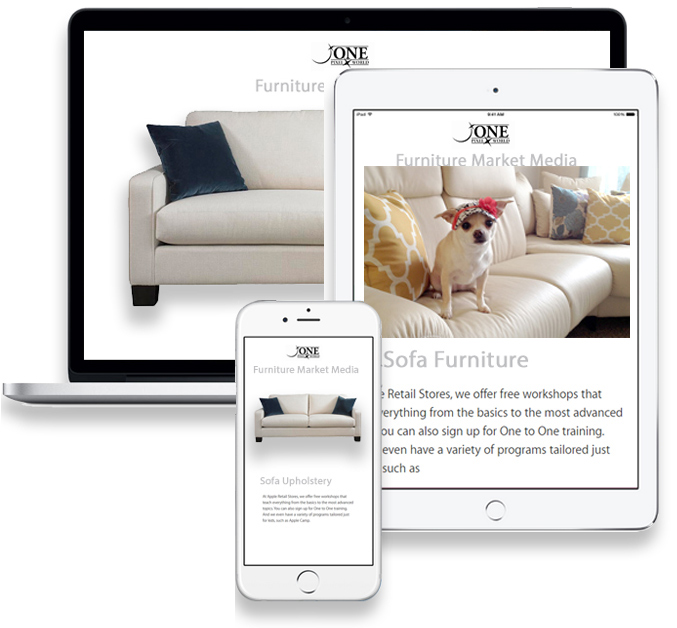 ---
Services: Furniture Market Media
Furniture Market Media is the complete worry free platform created by One Pixel World for retailers in the furniture industry.
We offer:
Product Catalogs with complete automation
(Adding and Removing new Product of the brands you carry)
Email Lead Generation
Website Traffic Analysis
Social Media Integration
& On Request Promotional Event Banners & Digital Media

By creating a Responsive, Unique, Clean Design with SEO, (Search Engine Optimization) we can help grow your company's profit! If your business is ready to start growing, get started by contacting us today! Call 888-417-4935 for more information or email us. We look forward to serving you!
---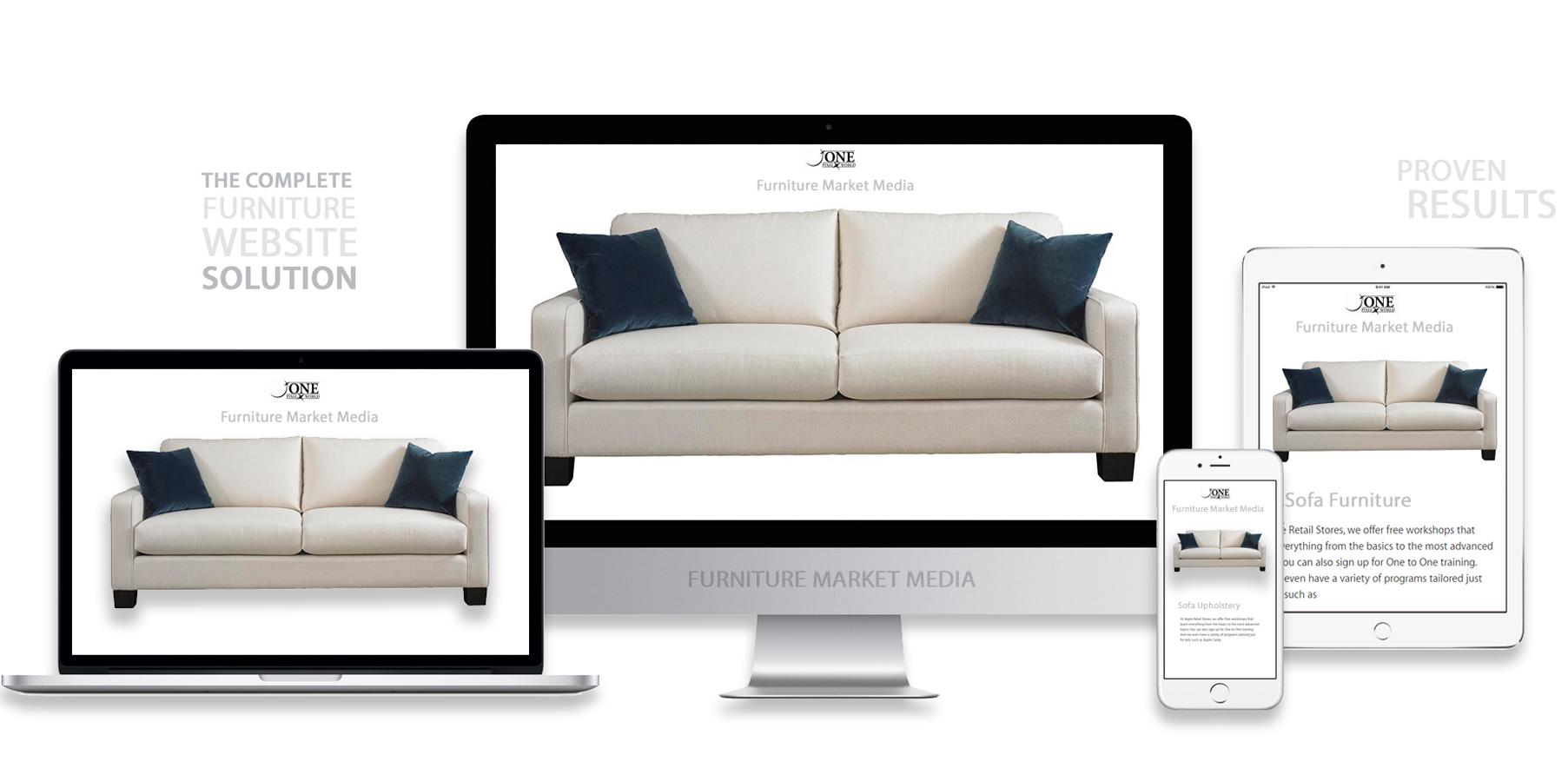 One Pixel World, LLC
Creative Studio
901 Nutt Street
Wilmington, NC 28401

PO Box 716
Wilmington, NC 28402

© 2003-2023 One Pixel World, LLC . All rights reserved